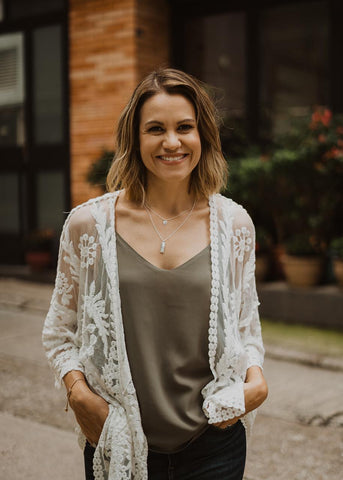 Chartered Clinical Psychologist, CBT, EMDR Therapist
Website,FaceBook, Instagram, Linkedin
Dr Tess Browne is a Chartered Clinical Psychologist, and an accredited CBT and EMDR Therapist, offering online therapy and coaching services. She has worked in the field of mental health for over twenty years in clinical, academic, research and corporate roles.
More about Dr Tess Browne
Dr Tess specialises in supporting high-striving women to overcome feelings of overwhelm, anxiety and burnout, resulting from work, parenthood, or trauma. She advocates a holistic approach to mental health; working collaboratively with individuals to develop and nurture healthy interactions between the body and mind.
By supporting you to better understand yourself, using evidence based clinical psychology approaches, Dr Tess will help you shift from feeling burnt out to feeling balanced. So that you wake each day with more gratitude, positivity and purpose. So that you live each day with more self-compassion, meaning and mindfulness. And so that you face hard days with more resilience, calm and control. She will help you stop surviving and start thriving. So that you don't just live, but you live well.