Navigation
We all know how it feels - one minute, you're on task, and the next, you're lost in a whirlwind of distractions and unfinished thoughts. It's a common challenge in our fast-paced, modern world, where keeping focused can sometimes feel like trying to hold water in your hands. But don't worry, we've all been there. Feeling overwhelmed, losing track of time, and straying from our goals are all too familiar experiences.
But what if I told you there was a way to regain control and sharpen your focus? That there's a path back to clarity, hidden in the sparkling world of crystals? Yes, you heard it right - crystals. These beautifully mysterious stones have been loved for centuries, not just for their eye-catching beauty, but also for their reputed healing properties and positive energies.
Crystals can be your reliable companions in enhancing mental focus and grounding your wandering thoughts. They can help you stay on track, whether you're cracking on with work, brainstorming your next big idea, or cooking a scrumptious meal for your loved ones.
In this article, we've handpicked 13 marvelous crystals renowned for improving focus and concentration. Let's find out which one resonates with you and helps clear your mind of its foggy clutter. Ready to delve into the world of crystals? Let's get started!
1. Rose Quartz
Get ready to be amazed by the power of Rose Quartz, the pink crystal known for its association with love and emotions. Despite its gentle appearance, it's highly effective in boosting focus and promoting inner peace.
Rose Quartz holds the power to calm your heart and mind, creating emotional balance. Its healing qualities make it a valuable aid for those who find it challenging to focus, including those with ADHD.
Beyond its emotional ties, Rose Quartz plays a vital role in enhancing mental clarity, especially concerning emotional and relationship matters. With a soothed heart and a clear mind, you're better equipped to stay on task, awaken personal power, and move forward confidently toward your goals.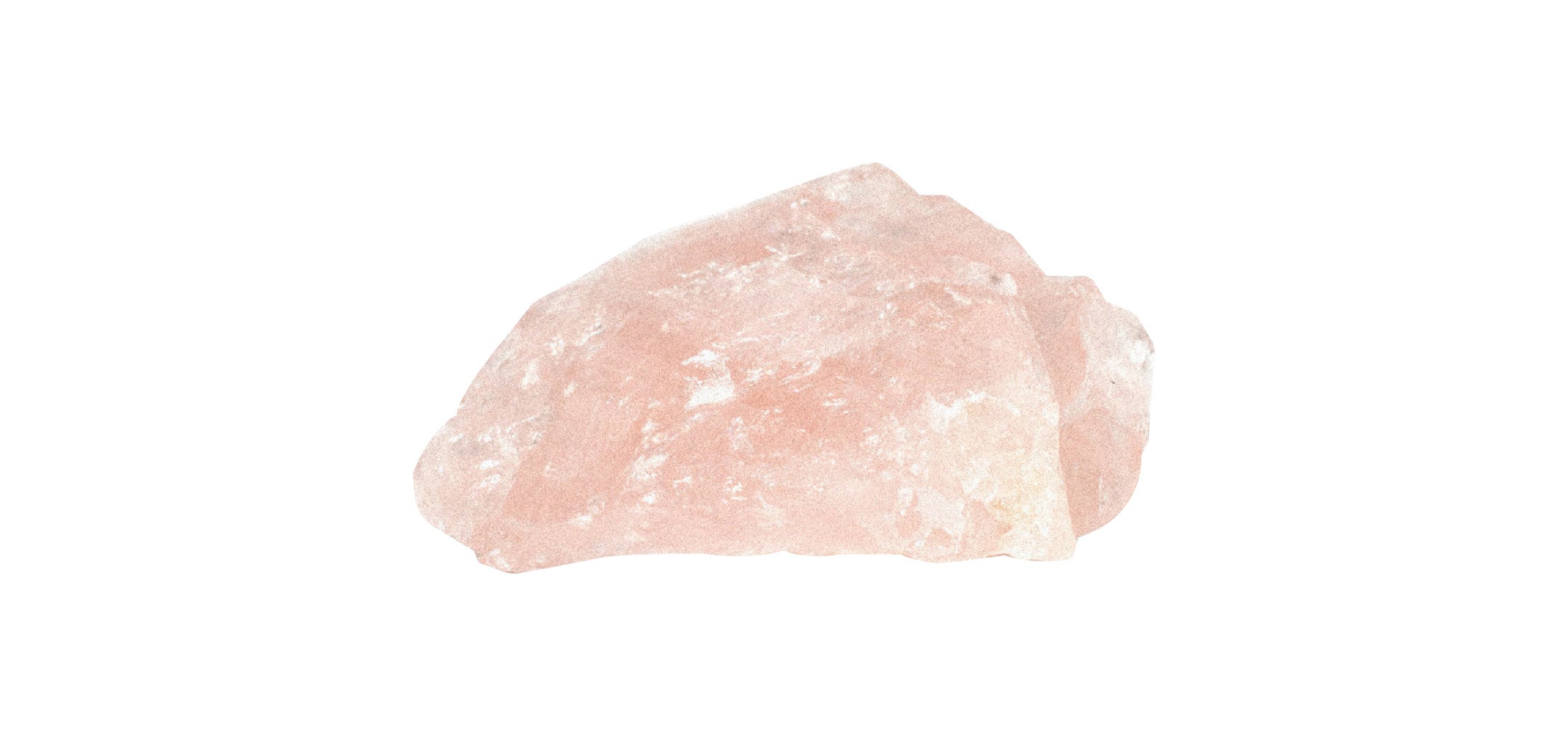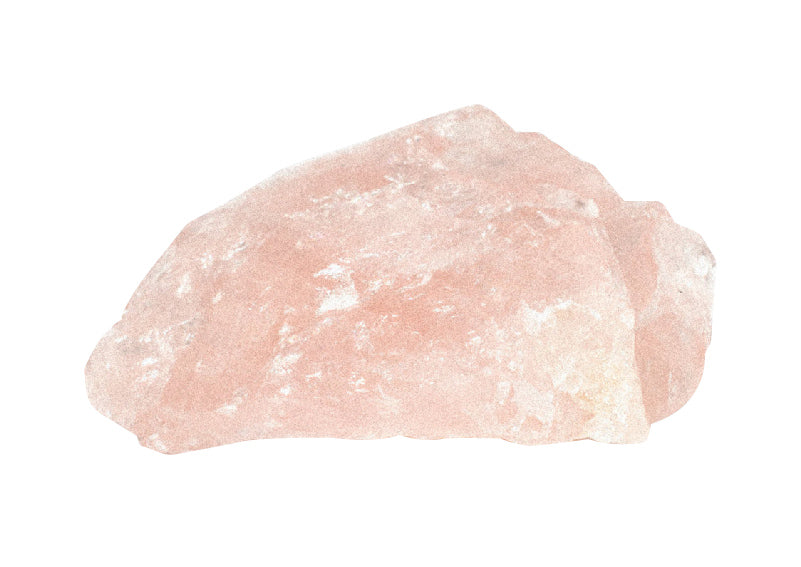 Check out our Rose Quartz Spinner Ring. With each turn, let the Rose Quartz energy flow, grounding you in the present and boosting your focus. Start a simple act of self-growth with this beautiful piece of jewelry. It's not just a ring, but a physical manifestation of your personal power.
2. Malachite
Step in Malachite, your new go-to companion in your journey to combat distractions. The beautiful green Malachite is more than just a pretty stone. It's known to be a powerful protector, shielding its wearer from toxic energies that can lead to emotional exhaustion and self-doubt.
What makes Malachite even more special is its connection with the heart chakra. It encourages personal growth and deep self-awareness, helping you truly understand your feelings, which can reduce delay,boost self-growth, and spotlight tasks that matter to you.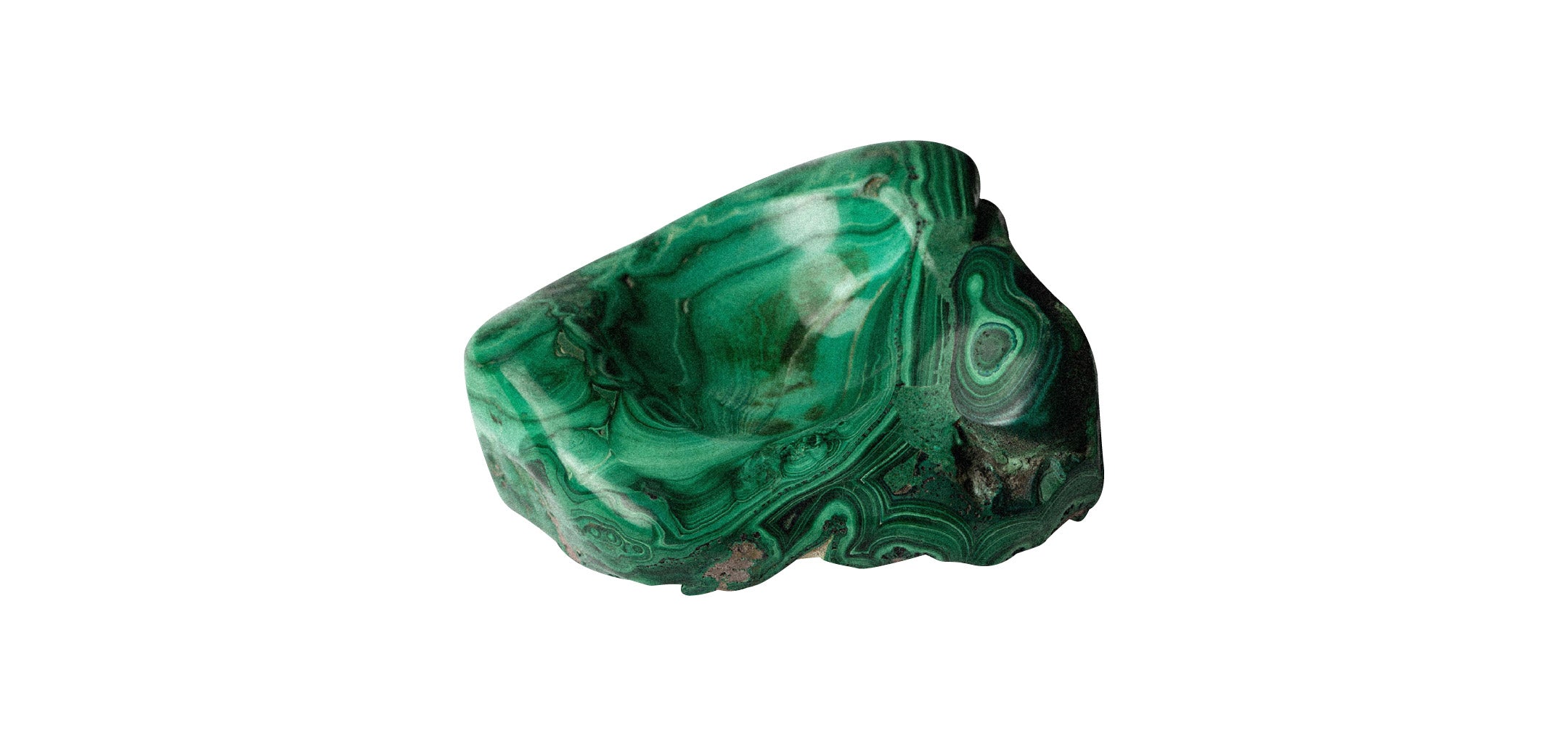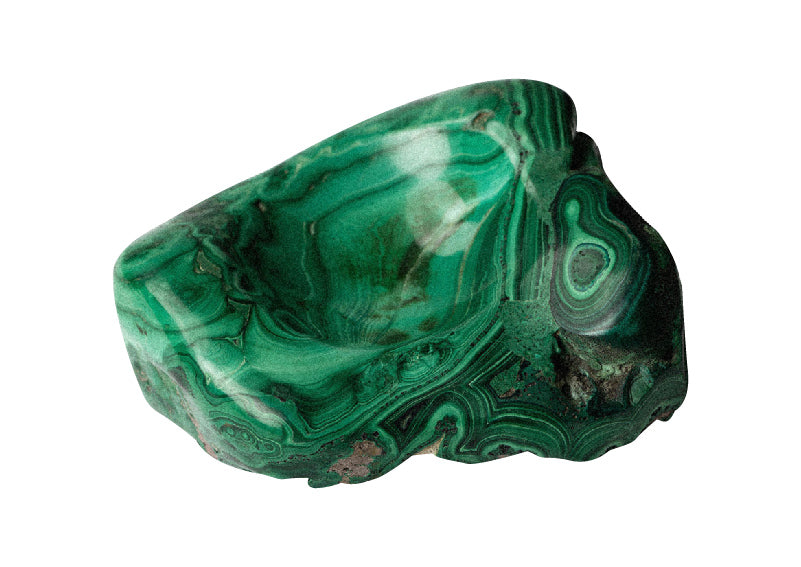 Whether you're going through stressful times at work or need some help staying in the zone, place a Malachite stone on your desk, or even better, wear our stunning Malachite spinner ring. It's designed to help you channel the powerful energy of Malachite, turning the struggle for focus into a thing of the past. Let it spin away the bad vibes, and embrace the clear path toward your personal and professional growth.
3. Smoky Quartz
Smoky Quartz is a standout gem from the quartz family, especially if you need to focus during extended study or work periods. Known for absorbing negative energy, it helps prevent distractions and keeps your mind clear. Plus, it's an excellent companion for mindful routines and assists in making wise decisions.
At times, our minds can get overwhelmed with negative chatter and overthinking. This is where Smoky Quartz, with its grounding properties, steps in. It promotes rational thinking and sustains a positive mindset even amidst chaos.
In our busy lives, we often juggle multiple tasks, leading to stress and anxiety. But, by simply holding a Smoky Quartz, prioritizing your tasks, and taking a brief pause, you can ease these concerns. It aids in relieving stress, helping you operate from a grounded and focused state.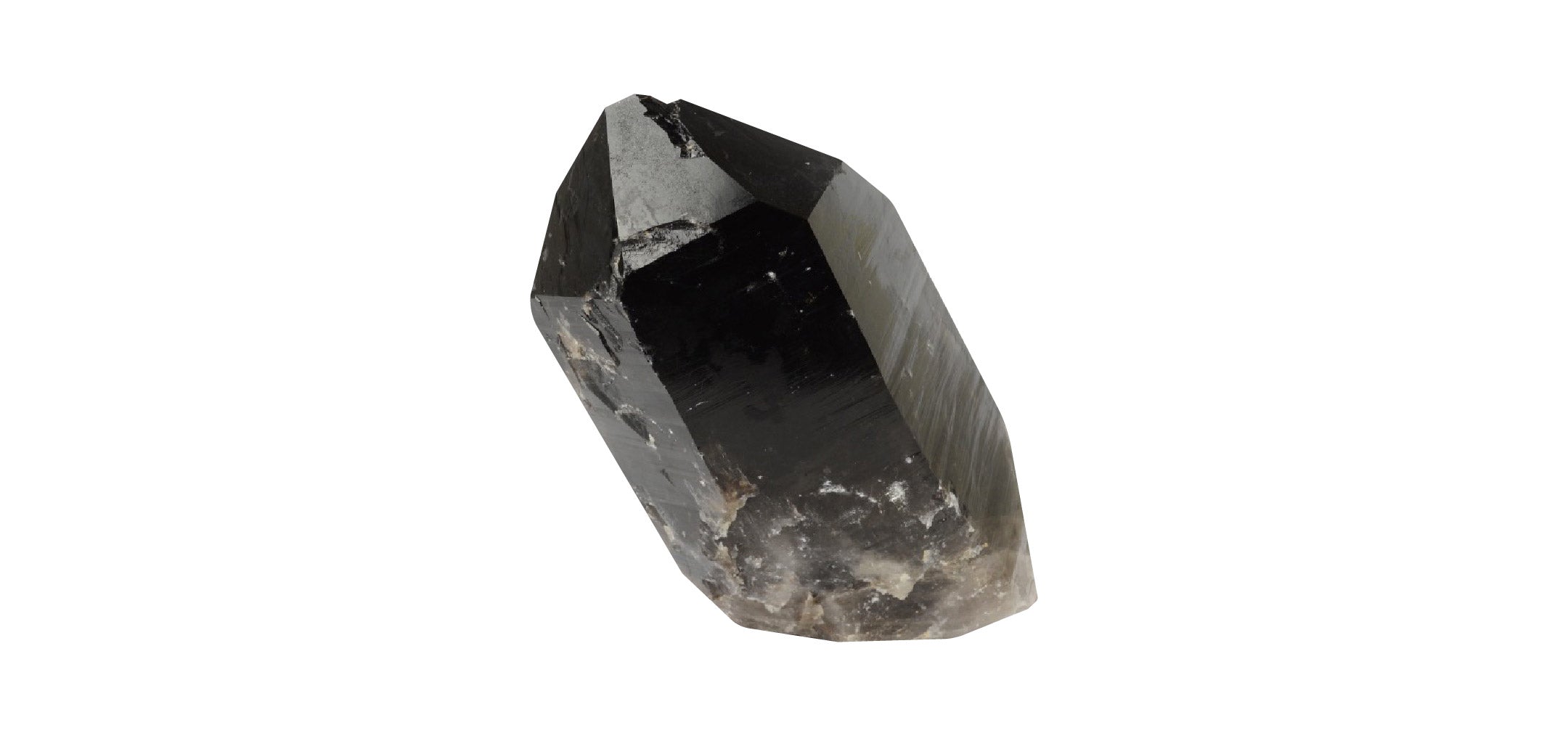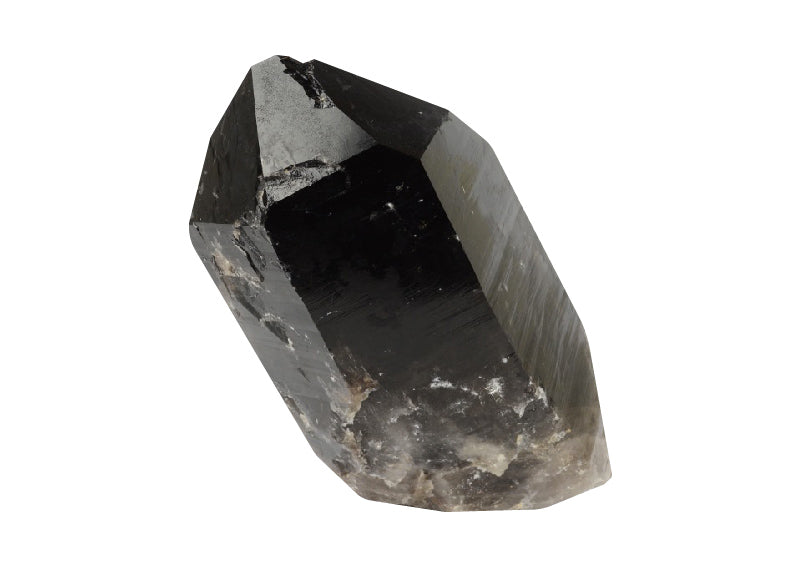 4. Amazonite
Amazonite, hailing from the Amazon River, is not just a gem of natural beauty but also a versatile tool for sharpening focus. The powerful healing properties of this crystal resonate with the energy of the flowing river, inspiring a stream of clear, productive thoughts.
Ever had a mind buzzing with thoughts that just won't quiet down? Amazonite could be your remedy. This stone is revered for providing the motivation necessary to clear daunting tasks off your to-do list. In the process, it equips you to navigate through the mental fog and stay laser-focused on the task at hand.
But that's not all. Amazonite also serves as a protective shield against external distractions, making it an excellent companion for those busy at work or engaged in study. So whether you're a professional trying to meet deadlines or a student pulling an all-nighter, Amazonite can help enhance your productivity and keep you on track.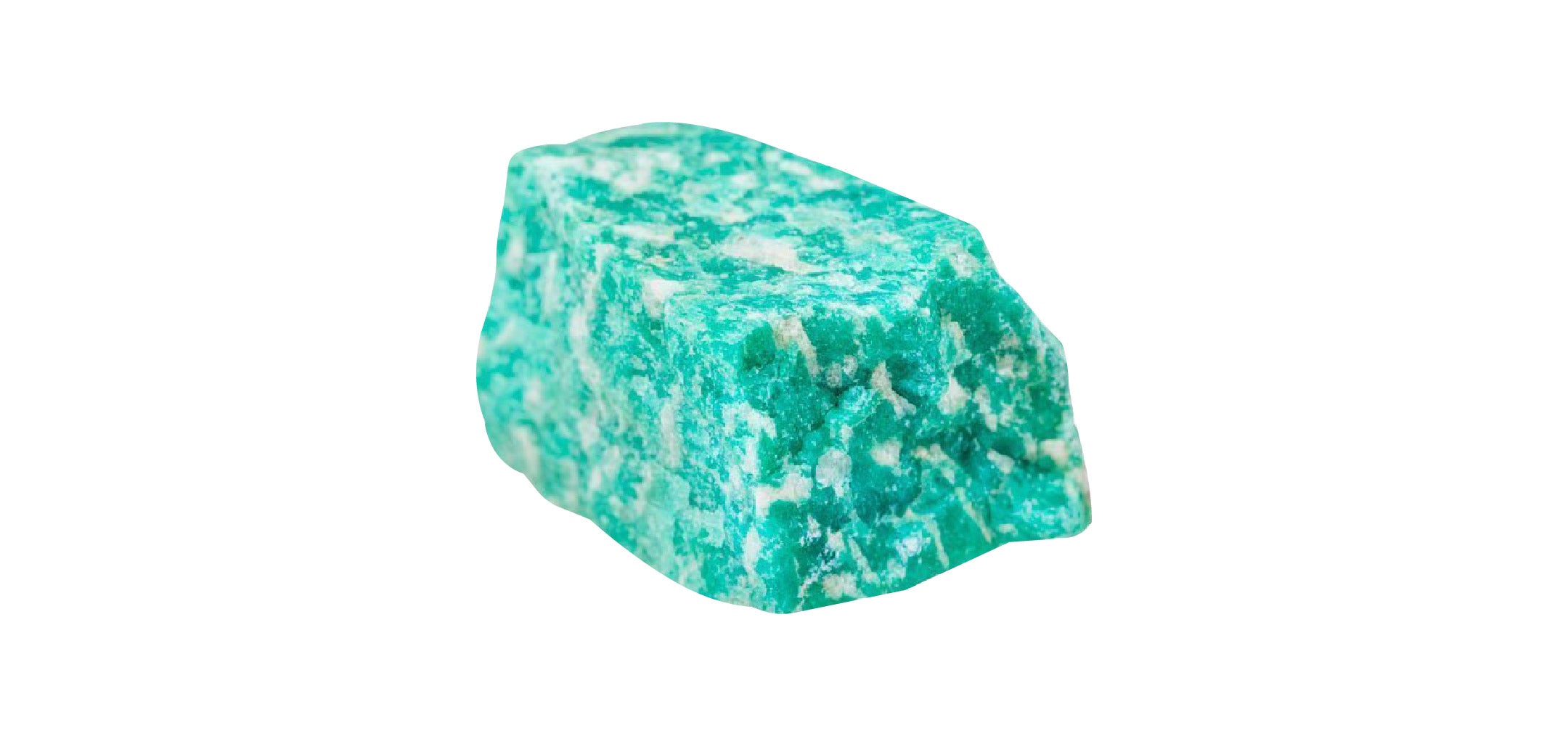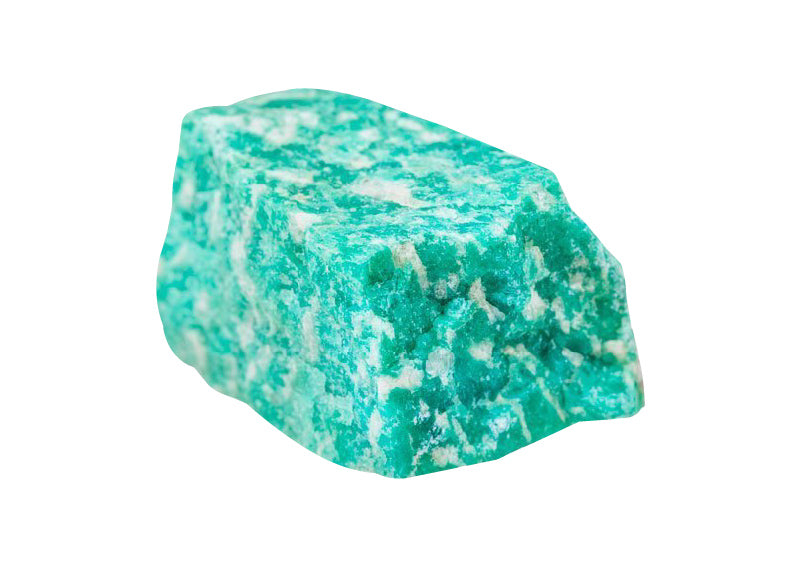 5. Hematite
During chaotic days filled with endless tasks, Hematite steps up as a reliable companion. Known as the stone of endurance, Hematite promotes focus, encourages logical thinking, and provides a comforting sense of grounding. It acts as a soothing balm, relieving mental stress and paving the way for a clear and confident mindset.
This striking stone isn't just a pretty face; it's filled with calming energies that enhance focus and concentration. Hematite plays a crucial role in helping you stay on task, pushing mental distractions and unwanted negative thoughts to the sidelines.
Moreover, it serves as a mirror, prompting you to reflect on the truly important choices in your life. Its power doesn't stop there: Hematite keeps you grounded and fosters the motivation you need to achieve your dreams and goals.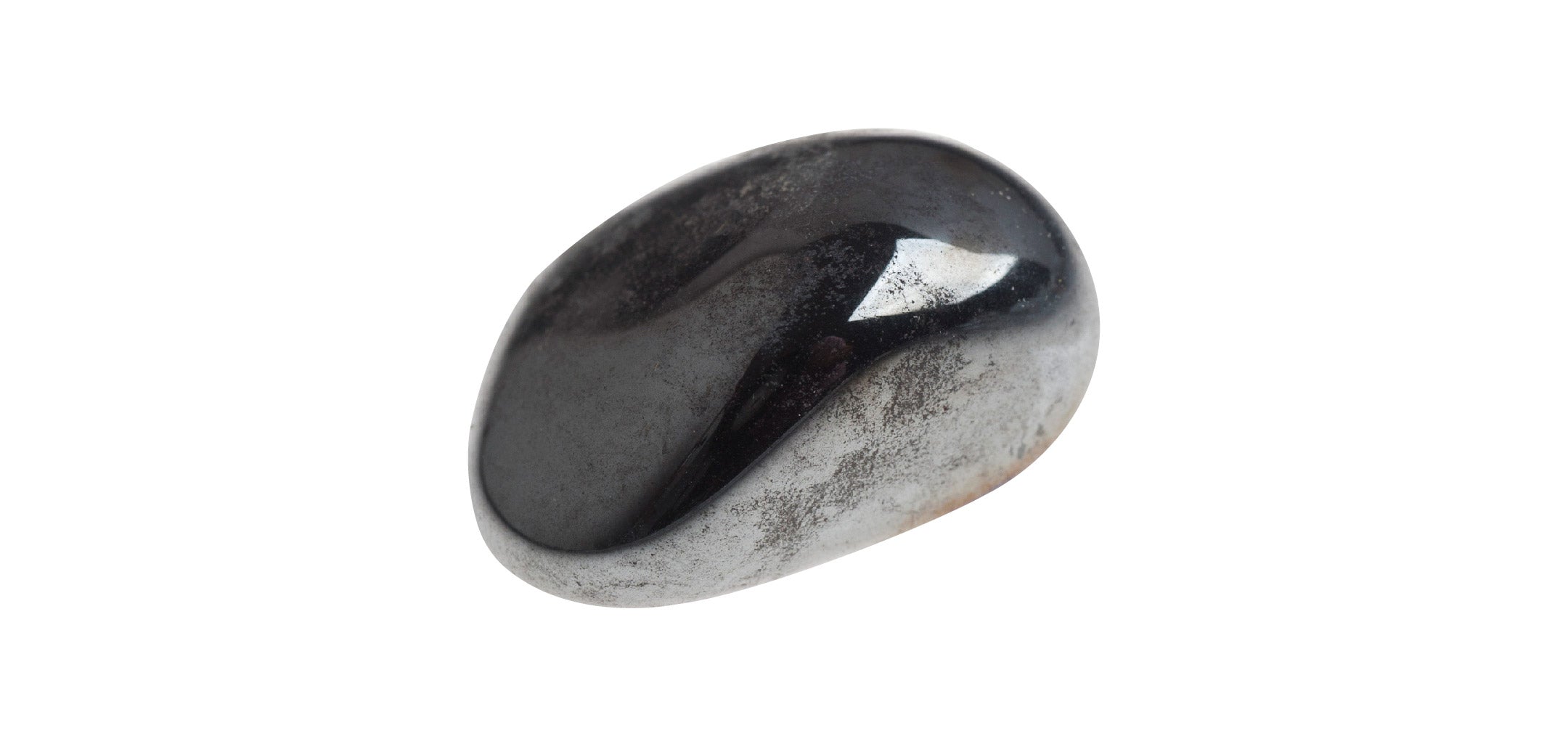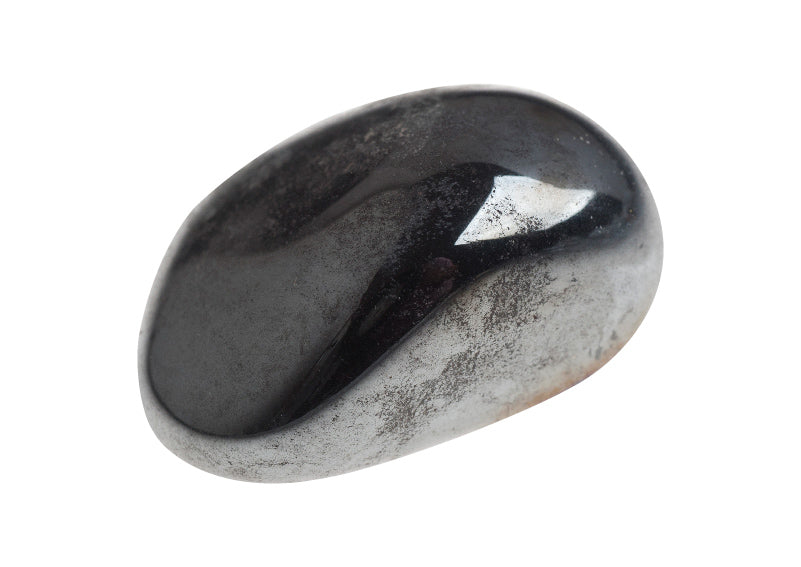 6. Citrine
Citrine, with its radiant hue and inviting energy, is a popular pick for those seeking aid to focus. Known as a talisman of positivity, Citrine attracts affirmative vibes while shielding you from external negative influences that might disrupt your concentration.
The real charm of Citrine shines when you're trying to strengthen connections and form relationships. It gives you an extra boost, promotes empathy, and helps you grasp the feelings of others. This quality extends to improving your thought processes, enabling you to see situations from various perspectives.
So, whether you need a companion for focus or an assistant in relationship-building, Citrine is an excellent addition to your crystal collection. With its multifaceted benefits, it can enrich your life in countless ways.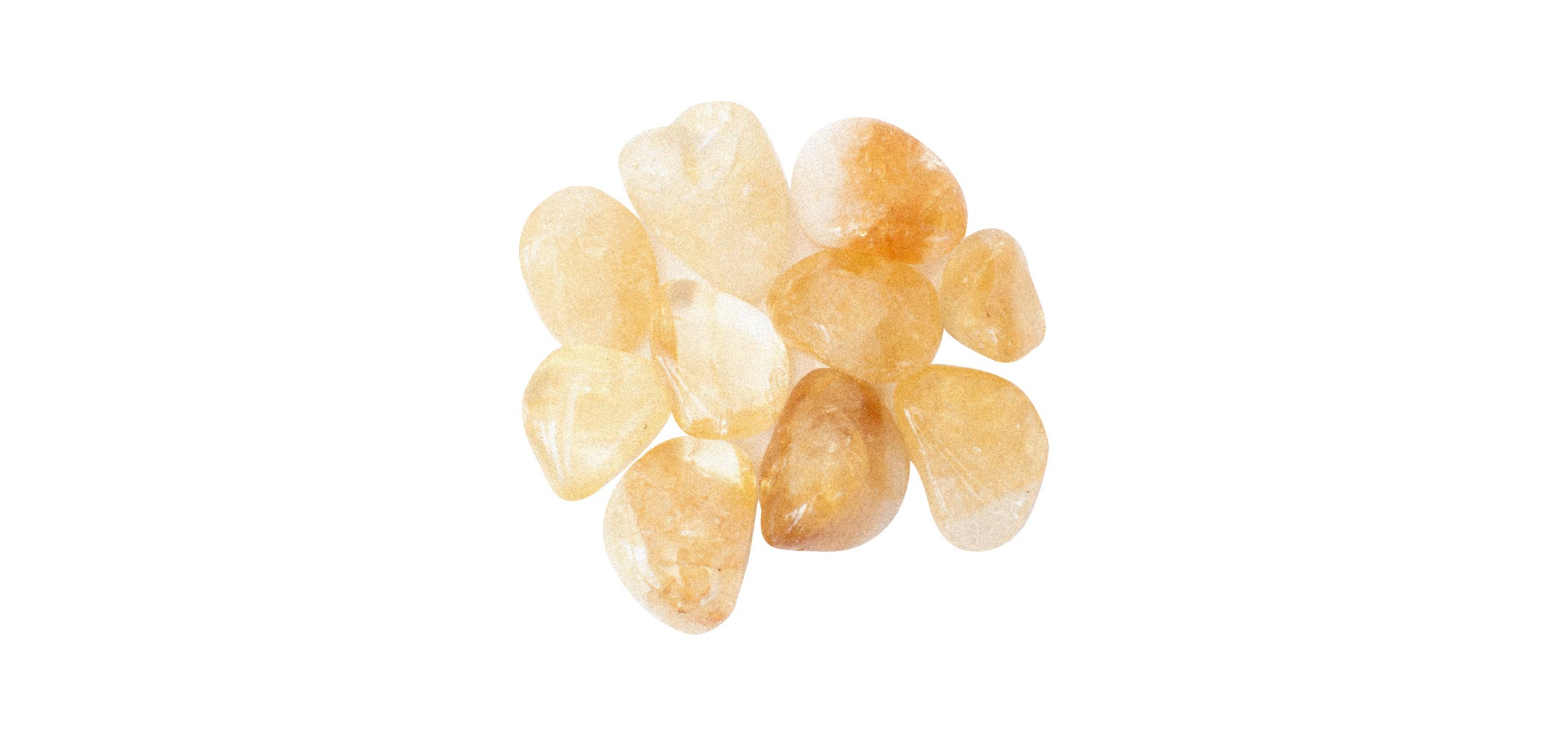 To carry the magic of Citrine wherever you go, consider our Citrine spinner ring. Feel the positive energy flowing around your fingertips with each spin. Let it help you stay focused and connected anytime, anywhere.
7. Tiger's Eye
Enter the Tiger's Eye, known as the "stone of confidence" or "the stone of the mind." This powerful gem possesses an uplifting aura that promotes mental clarity, focus, and sharpens a confident mindset. Working with Tiger's Eye can help you master the art of filtering out mental distractions, enhancing your capacity to stay fully present and concentrate on your tasks.
Tiger's Eye stands out as one of the most sought-after crystals when it comes to promoting focus. Not only does it assist in zoning during long work periods or research sessions, but it also forms a protective shield against negative energies that could potentially distract your efforts. Whether you're engaged in professional work or simply navigating through information online, having this lovely stone in your vicinity can make a significant difference!
Additionally, Tiger's Eye proves to be a great ally in preventing creative blocks, and breathing life into your innovative ideas. Its contribution to improving mental health and maintaining a positive attitude can't be overstated. So if you're aiming for enhanced focus coupled with a mental health boost, Tiger's Eye could be your perfect match!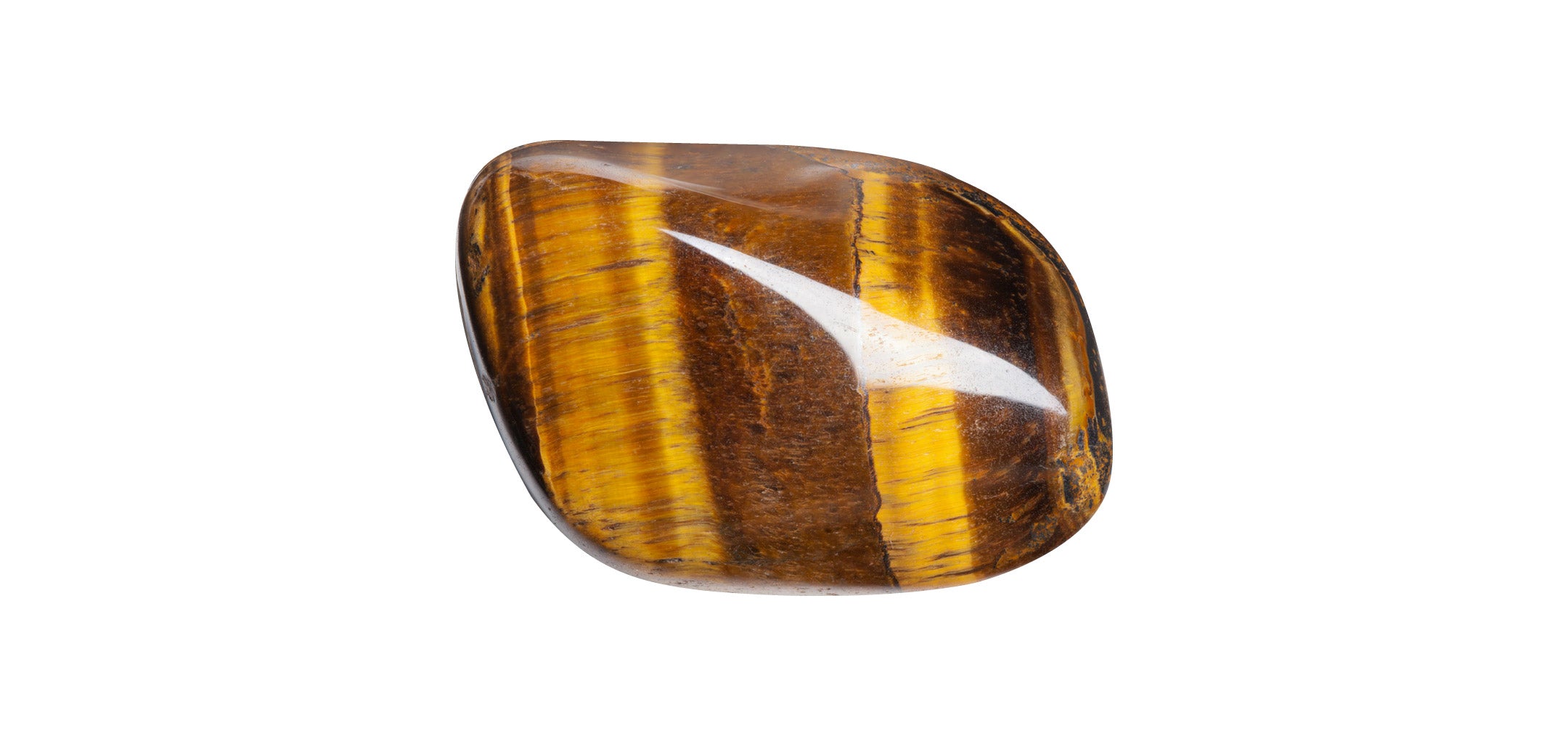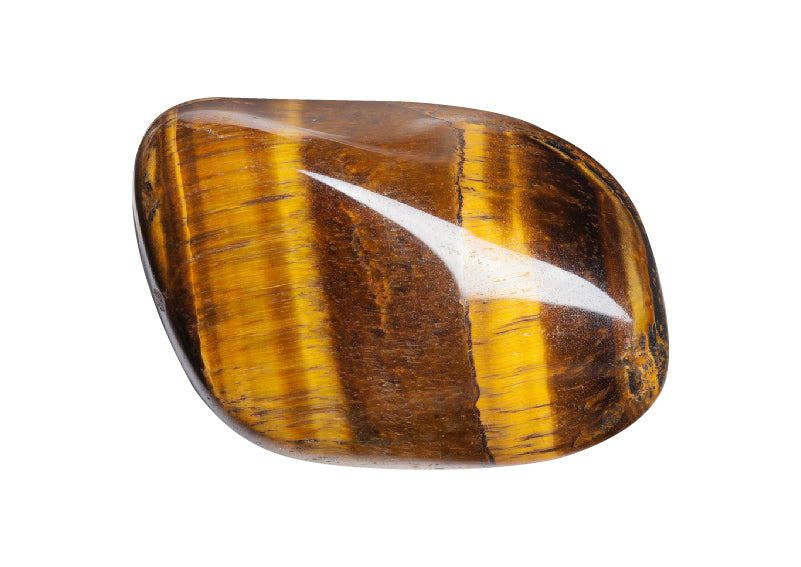 8. Clear Quartz
Meet Clear Quartz, the ultimate spring cleaner for your mind, body, and soul. Think of it as the Marie Kondo for your chakras - always ready to spark joy and bring harmony. Clear Quartz is an outstanding organization stone, capable of arranging your thoughts neatly, helping you see the bigger picture with crystal clarity. This gemstone offers the unique gift of reducing distractions, providing your mind with the focus boost necessary to carry out tasks effectively.
Clear Quartz is revered as the pinnacle of crystals for focus among many enthusiasts. Renowned for its unparalleled clarity, this crystal excels at maintaining a balanced mind. If you're striving to avoid distractions and wish to concentrate your attention, especially during the learning process, Clear Quartz might just be the crystal companion you need.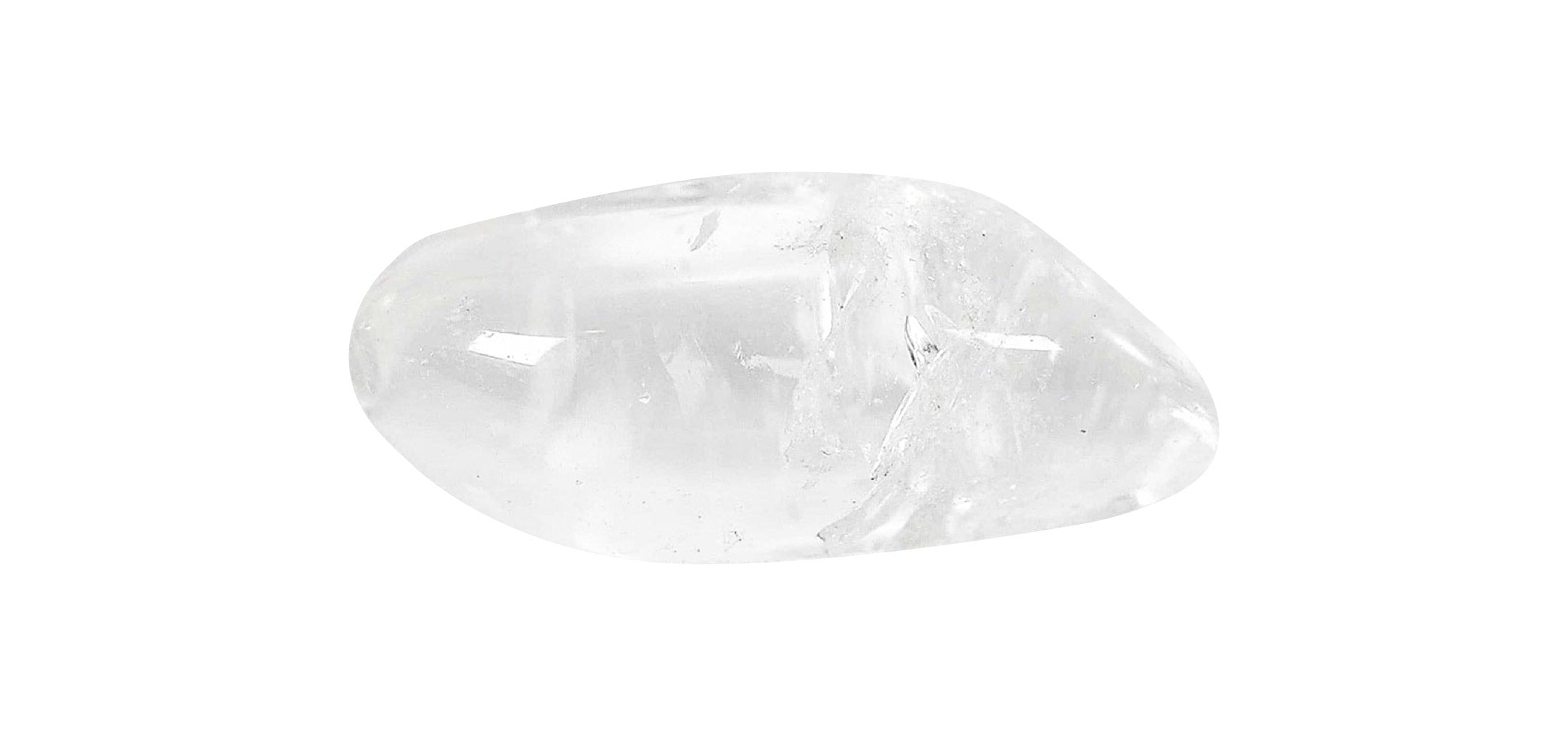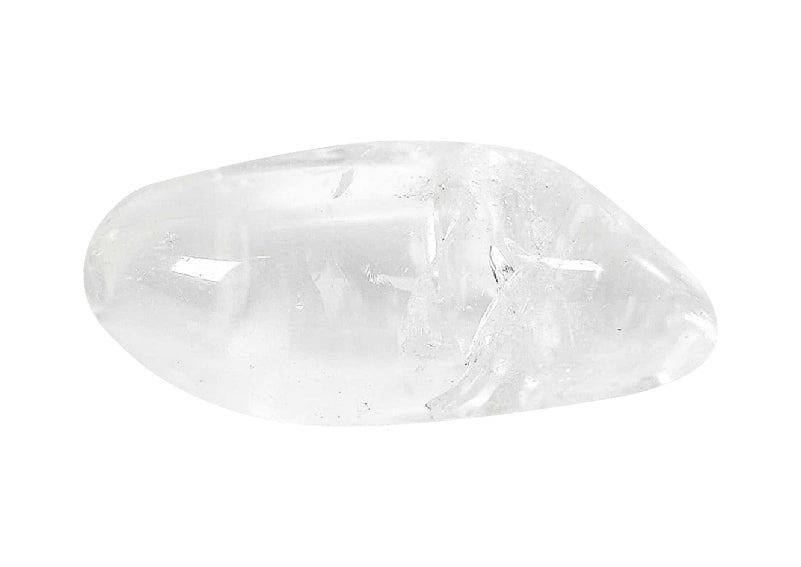 9. Amethyst
With divine tranquility, Amethyst can enhance your focus and clarity. Just like a river finds its flow, using Amethyst helps you discover your unique energy path. It helps you broadcast your intentions and desires to the universe. More than just a spiritual guide, Amethyst promotes a sense of calm. It encourages easygoing thinking, stops you from overthinking, and helps you remain clear-headed and connected to the world.
For a long time, people have celebrated Amethyst as a top-notch protection stone. It has a knack for soaking up negativity and transforming it into positivity. No surprise, it's a terrific stone for enhancing focus! Embodying peaceful and soothing energy, it's the perfect partner for those moments when your mind just won't stop chattering, and stress levels are climbing.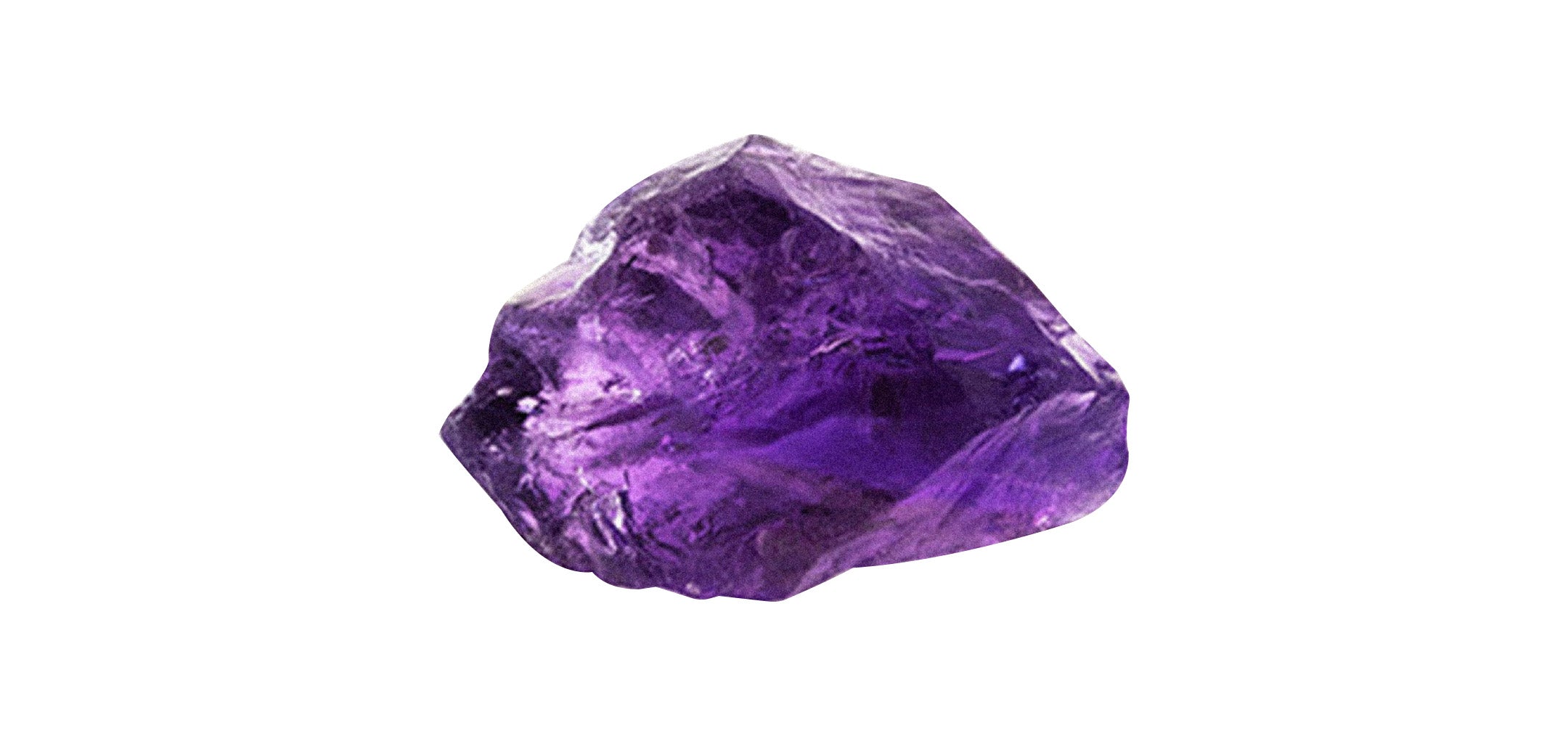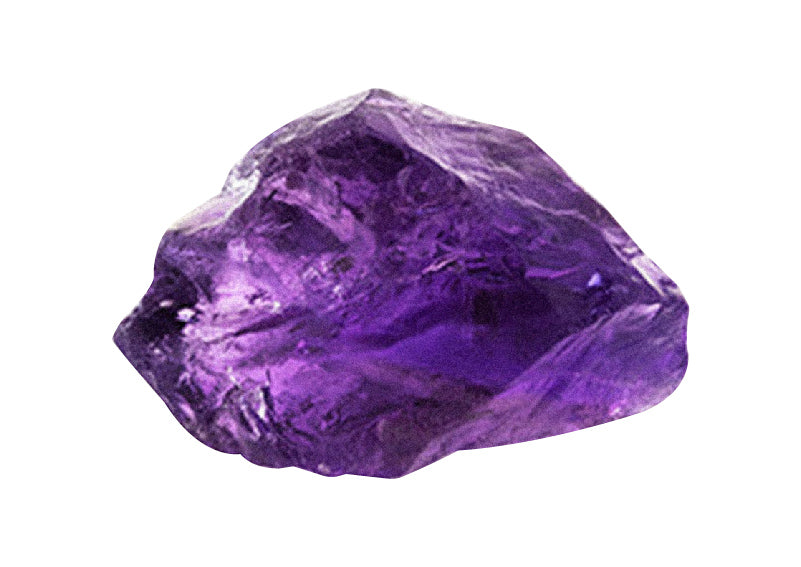 If you want to carry this calmness with you, we recommend our Amethyst spinner ring. With each gentle spin, the ring sends a wave of Amethyst's calming energy, helping you stay focused and at ease, no matter what's happening around you.
10. Moon Stone
Moonstone carries a unique aura. Soaking up the sun's energy daily, it glows under the full moon at night, creating a mystical connection with intuition and psychic abilities. People often use this crystal when they need to engage all their senses to maintain focus.
Known for improving communication skills, Moonstone can balance your logical thinking when making important decisions. Its ability to awaken your senses, along with its balancing effects on decision-making, makes it a must-have tool for anyone aiming to maintain focus in their day-to-day life.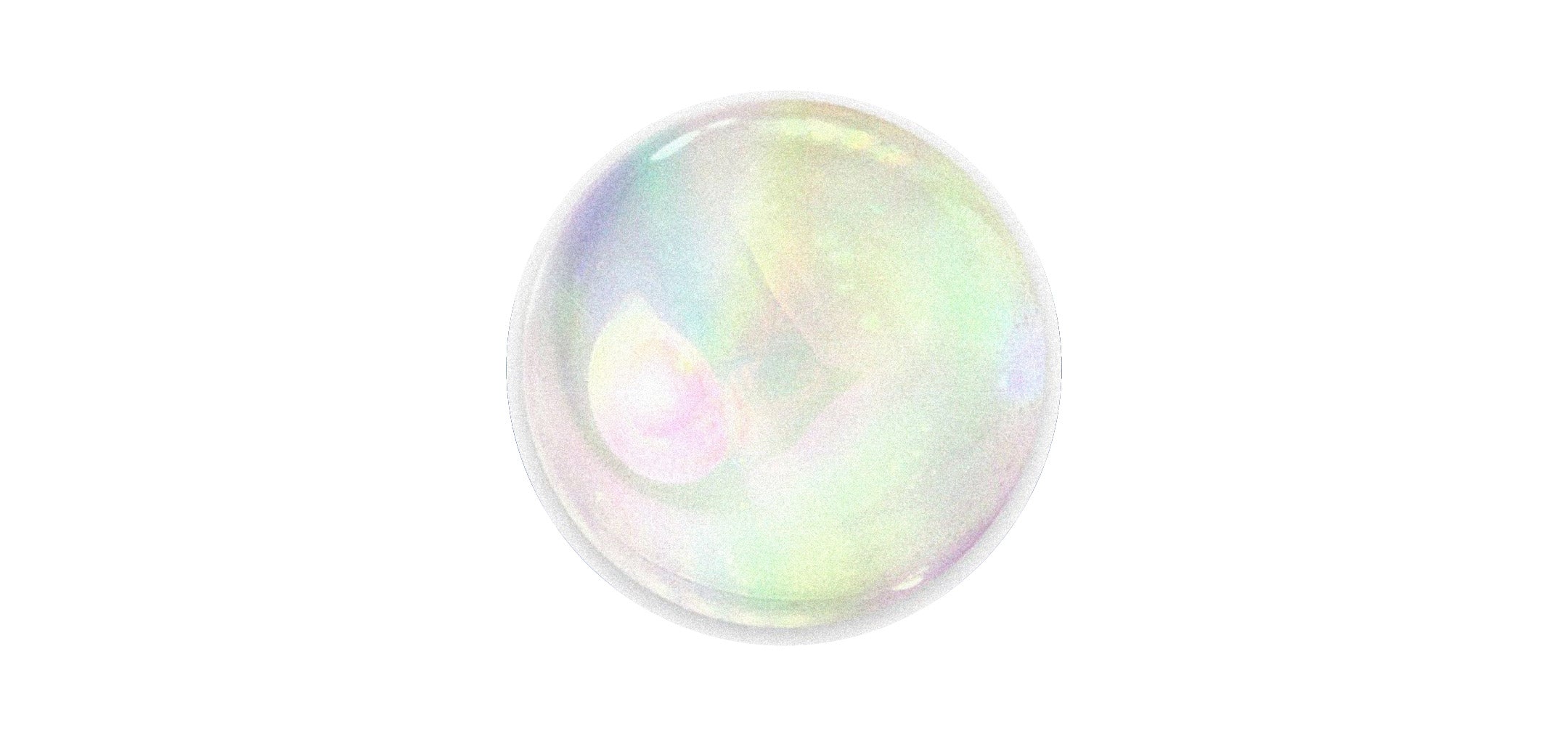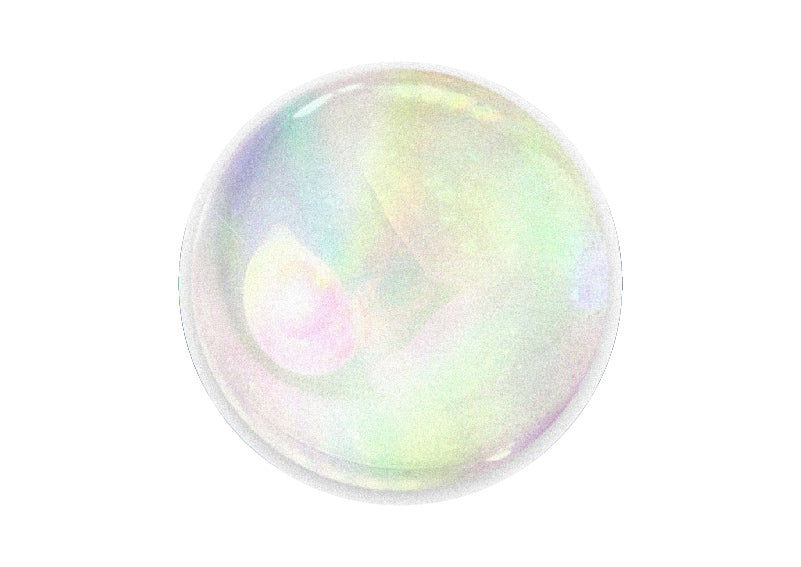 Our Moonstone spinner ring brings the power of this enchanting crystal right to your finger. As you subtly spin the ring, you can feel calm and focus that Moonstone naturally provides, helping you better navigate your day.
11. Turquoise
Turquoise, renowned as a purification stone, dispels negative energy, providing a protective shield against external influences or environmental pollutants. By balancing and aligning all the chakras, Turquoise stabilizes mood fluctuations and fosters inner peace, helping you maintain focus.
Just like immersing in the soothing hues of tranquil waters on a hot day, Turquoise brings about serenity and positive energy. Particularly effective for those feeling burnt out or overwhelmed, this stone offers to heal, enabling you to break free from mental traps and embrace your true self rather than suppressing your feelings.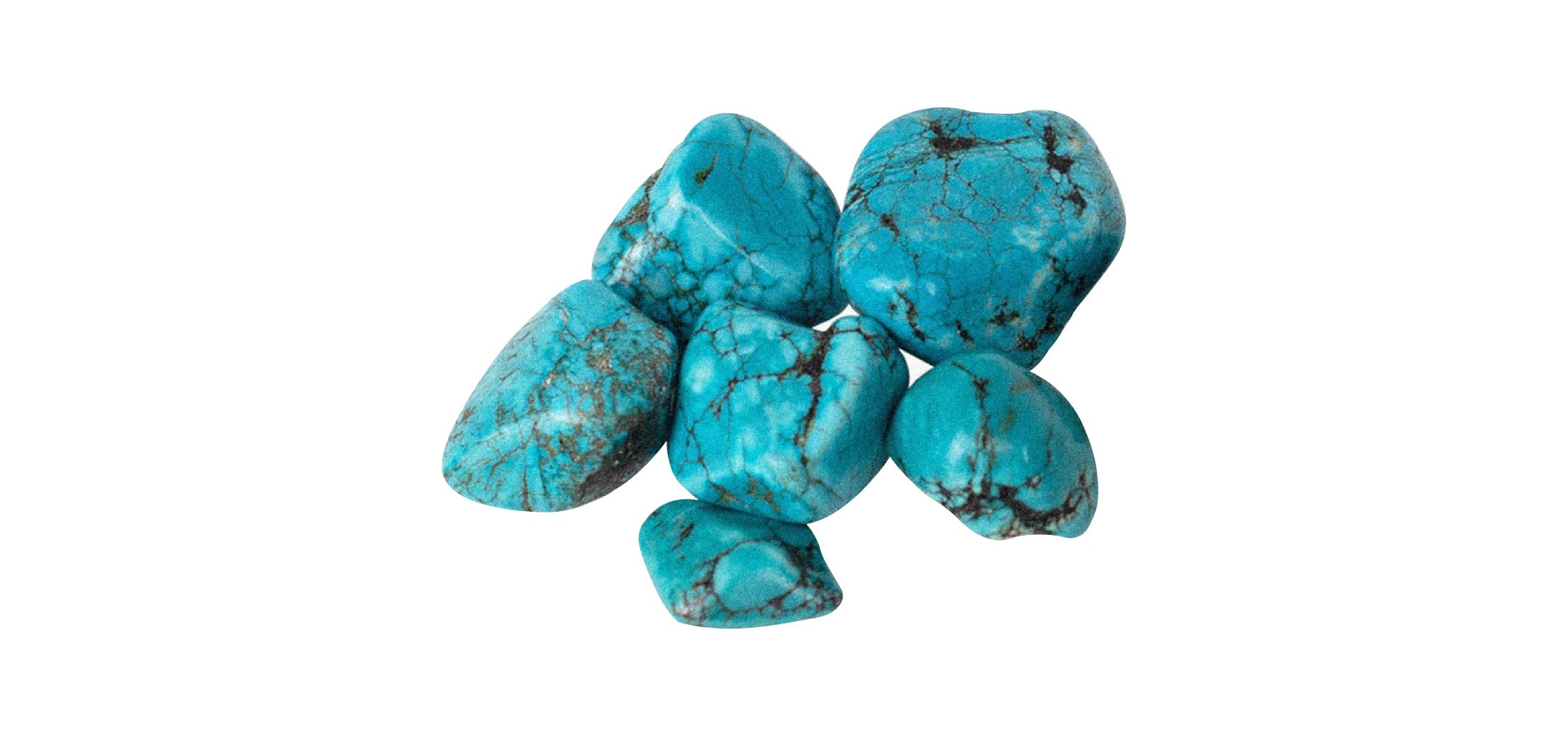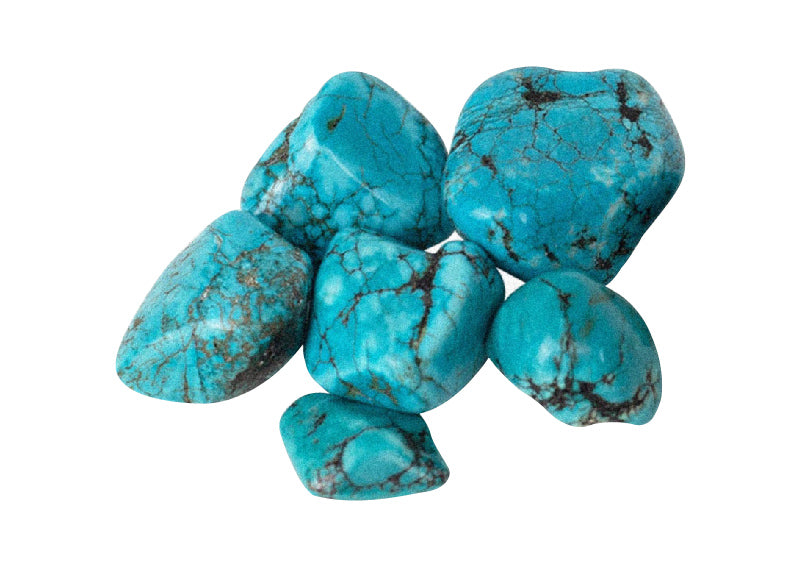 Experience the calming influence of Turquoise with our Turquoise spinner rings. These pieces serve as more than beautiful jewelry; they're personal tools that keep the soothing and focusing powers of Turquoise close at hand, get through distraction moments and find balance every day.
12. Black Onyx
Black Onyx can be a solid ally when you're in a whirlwind of emotions. This stone centers your energy and balances your emotions, acting like an anchor to restore you to a calm state.
Think of Black Onyx as your secret weapon in the workplace. It can give your mental focus a boost and keep you level-headed, ensuring your emotions don't intrude on your tasks. If you're dealing with new clients, wearing a Black Onyx on your wrist could shield you from any negative energy they might bring.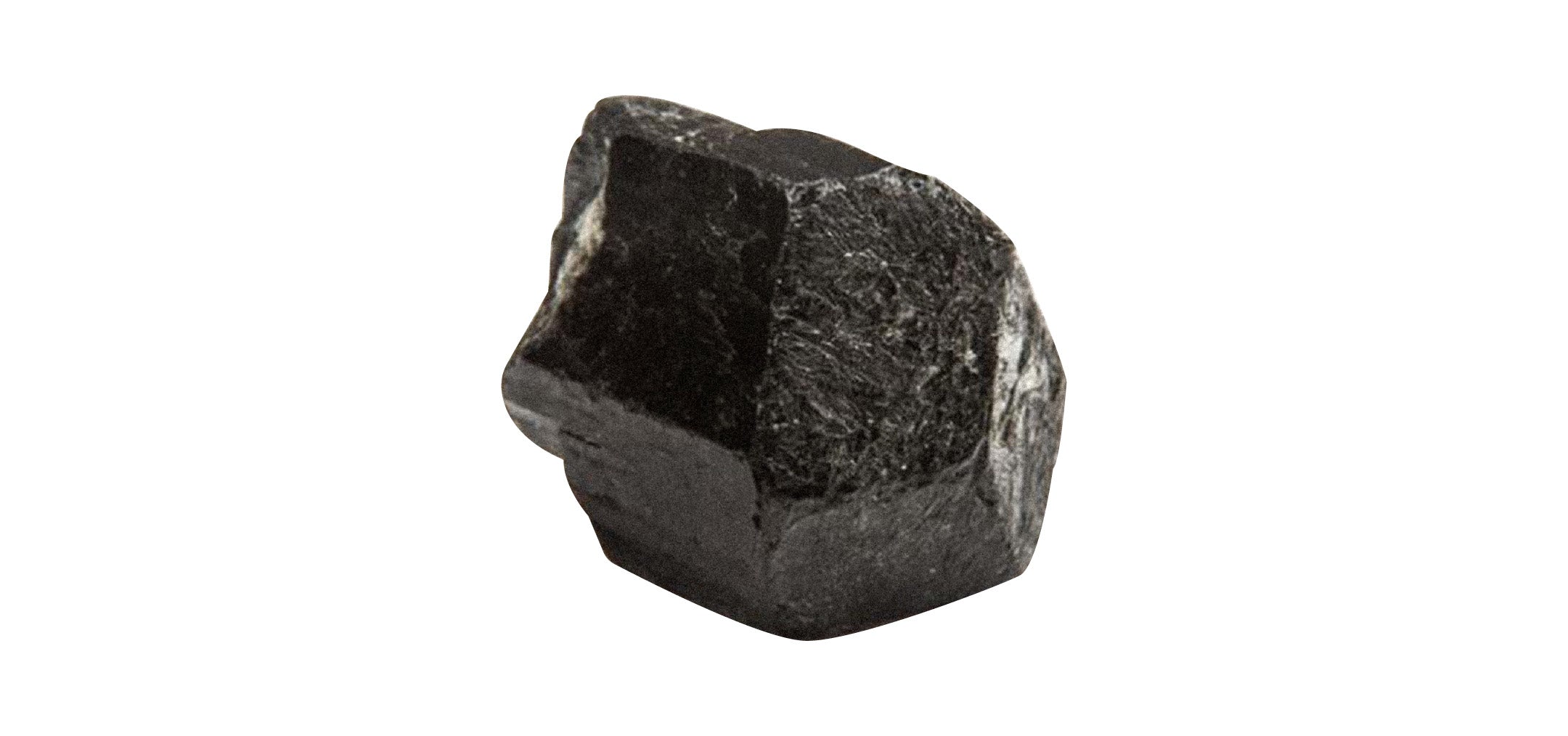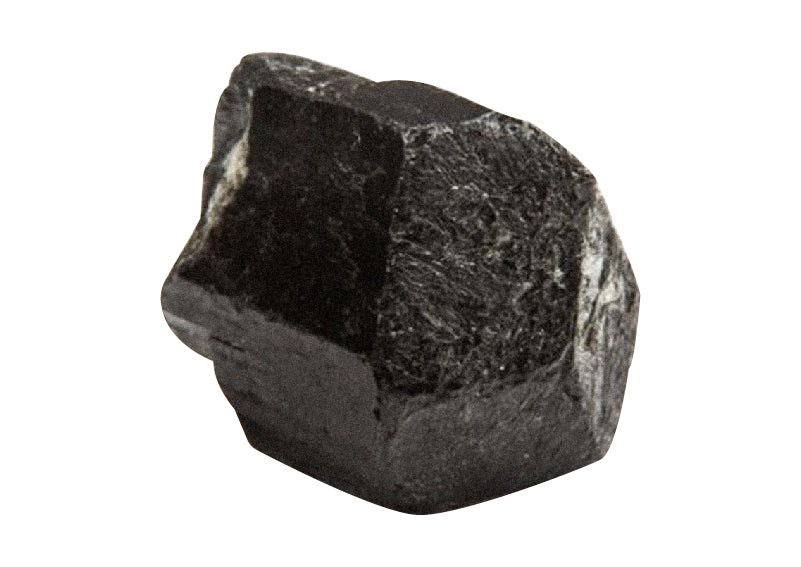 Consider our Black Onyx spinner ring or necklace for easy access to this stone's grounding properties. A quick spin can serve as a gentle reminder to stay steady and focused, no matter what the day throws your way.
13. Mother of Pearl
Mother of Pearl, often likened to a caring mother's soothing power, beautifully enhances your intuition, boosts your imagination, and helps you adjust to various situations with grace. It's like having a deep, calming breath for your emotions.
This gentle yet powerful gem also clears the fog when you're making decisions, making the path ahead appear more defined. Imagine it as your personal guiding star, always pointing you in the right direction when you're at a crossroads.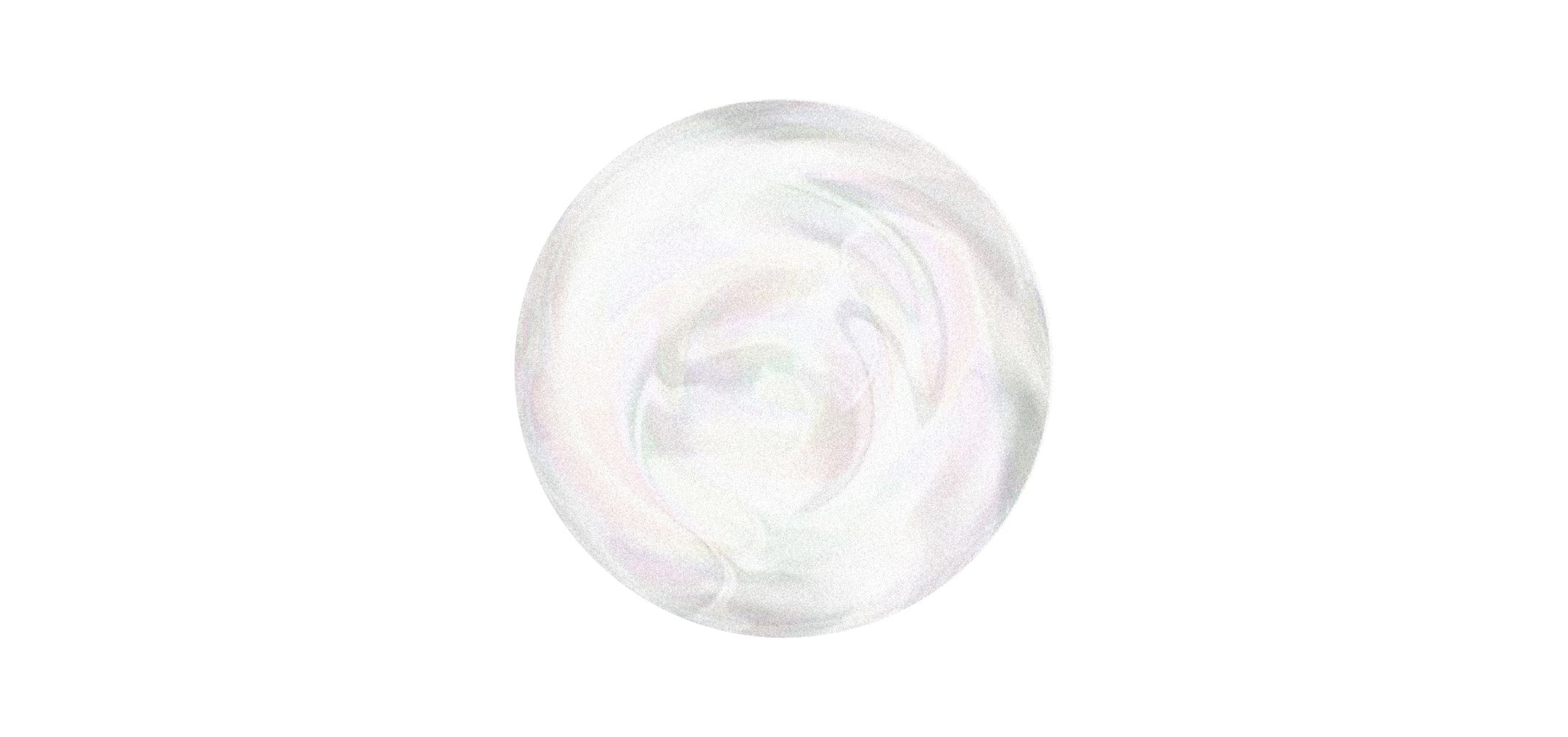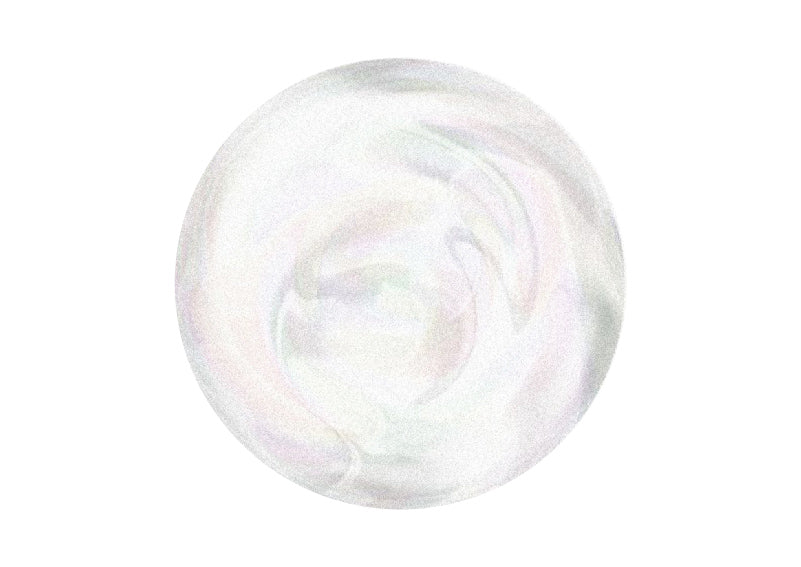 In the chaos of life, when everything seems to be in disarray, Mother of Pearl whispers tranquility into your existence. It's a wonderful source of calm and order. Our Mother of Pearl spinner necklace lets you carry this calming charm everywhere you go. It's more than a piece of jewelry. It's a personal guide, always ready to help you navigate life's challenges.
Final Thought
That's it! Now you're equipped with knowledge about these concentration-boosting crystals. Whether you're heading into a job interview, an important work meeting, or simply enjoying a good book, these amazing gemstones have got your back.
Wearing our unique crystal spinner jewelry isn't just elevating your daily outfits-it's the powerful tool for focus and positivity. So, go ahead and let the magic of these wonderful crystals accompany you on your journey.
Read More
Related Articles
If you're looking for an ancient gemstone that brings calmness and good luck, turquoise could be an excellent choice. Because of its blue-green tones, turquoise has been a popular stone...
To help you better understand this generous stone, we created this blog that conveys moissanite's meaning, characteristics, and care tips. So, you'll know everything there is to know before you...
If you're looking for an ancient gemstone that brings calmness and good luck, turquoise could be an excellent choice. Because of its blue-green tones, turquoise has been a popular stone...
To help you better understand this generous stone, we created this blog that conveys moissanite's meaning, characteristics, and care tips. So, you'll know everything there is to know before you...