SELF-LOVE TO SPREAD LOVE
The "You-Time Survey" found that two-thirds of Americans are not taking time for themselves, mostly due to too much work or caring for others.


Self-care doesn't have to be about unachievable yoga poses or forever out-of-reach, long weekend health retreats. It's about attainable acts and moments that anyone can experience throughout their day. Let's do this. It's time to go forward together with self-care and self-love.
Meet Our Inspirational Ambassadors
From self-actualization coaches to spiritual teachers, creatives to entrepreneurs, our incredible ambassadors elevate their communities with positivity and love. Meet amazing people who have embraced self-love and spread love in their own unique way.
Unlock the Perks and Join the Family
The Wonder ambassador program is a community-building initiative that allows us to share passion, test products and connect our community on topics such as self-care, self-love, and all things positivity!


Enjoy irresistible perks including free products, commissions, increased following, and exclusive access. It's like being part of the Wonder Inspired family!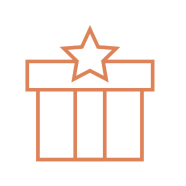 Free Product
Get rewarded for your sales and sharing.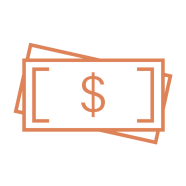 Cash Commision
Earn 10% on every purchase that uses your code.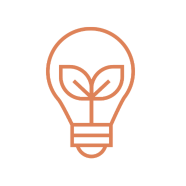 Learn+Grow
Our team will teach you how to perfect your content.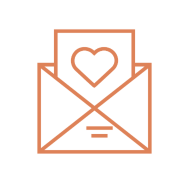 Experiences
Special invites to events and opportunities.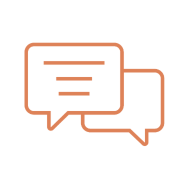 Insider Access
You'll even have input on what we make next!
Ignite Your Passion and Apply
Interested in becoming a Wonder ambassador? We're always looking to expand our community! Here's to the ones who see self-care in simple acts and movements. The ones who embrace self-love and inspire others to do the same.

Wonder Inspired invites you to join our self-care revolution and become part of a community that values wellness, positivity, and authenticity. We can spread the message that making simple acts and moments your daily self-care ritual is essential for the best self.

This is more than a financial relationship; it's a partnership built on shared values and vision. Join us today and be part of a movement that's transforming lives.
Giving Back with Love and Compassion
Core to our mission is giving back aggressively to communities most in need of support and assistance. From day one, Wonder donates a portion of proceeds from all our orders to mental health organizations and movements to help raise awareness of mental health. To date, we've given over $10,000 to these incredible organizations like